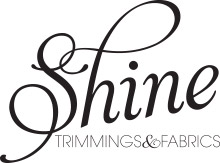 Melbourne Caribbean Carnival Costumes
Be a part of the iconic Moomba Festival as a Melbourne Caribbean Dancer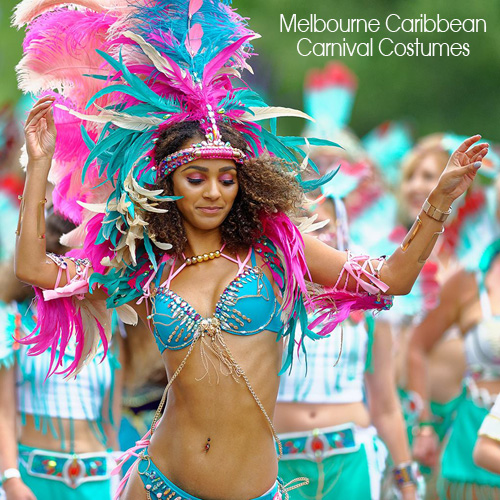 Shine Trimmings & Fabrics is partnering with Melbourne Caribbean Carnival Costumes to bring you the opportunity to dance as a Caribbean Carnival Dancer in the 2019 Moomba Festival. The Melbourne Caribbean Carnival takes part in the Moomba Festival Parade representing everything that is Caribbean, Salsa & Mardi Gras. We are currently looking for male and female participants of all ages and backgrounds to join our 2019 parade. Don't miss this opportunity to dance in and be a part of the iconic Melbourne Moomba Festival and give yourself an unforgettable experience.
Who are we: The Melbourne Caribbean Carnival has been an integral part of the Moomba Festival since 1992. We represent the flavour and culture of the Trinidad Carnival which is similar in form to the Rio Carnival.
When: The Moomba Festival Parade takes place on Monday 11th March 2019 and registrations and deposits are required by late February 2019.
How to secure a place: Simply fill out your details below in the online contact form and a representative from Melbourne Caribbean Carnival will be in touch to coordinate your costume creation and inclusion into this amazing event.
What can I expect: A custom fitting of an amazing Caribbean costume (a nominal payment is required to cover the cost of your costume) and a brief group rehearsal to introduce you to the sounds and movement of Caribbean Carnival dancing. A fantastic and unforgettable day performing in the Moomba Festival Parade as well as an exclusive after party at Federation Square for all the Melbourne Caribbean Carnival members where you will dance the night away to the rhythm of the Caribbean.
Exclusive entry to the Moomba after party – after-Parade Party at the Rooftop Bar of the Transport Hotel, Fed Square, with a very popular Jamaican D.J.
Cost: A payment of $195 is required to secure your place in the parade (a $60 minimum deposit will be payable up front) which covers the cost of materials to produce your unique and amazing tailor made Caribbean costume to be worn in the parade.
Don't miss your opportunity to dance in the Moomba Festival as a Caribbean Costume Dancer. With only 25 places on offer be sure to be quick
SIGN ME UP
Fill out the online form below to arrange contact from a Melbourne Caribbean Costume representative who will guide you through your inclusion into the iconic Moomba Festival as a Melbourne Caribbean Carnival Dancer.
PLEASE NOTE: The window to register has now closed for 2019 with the Moomba Festival taking place on Monday 11th March 2019.
If you missed out don't worry as there is always next year.
An amazing opportunity to be a part of the Moomba Festival as a Caribbean Carnival Dancer
Join Waitlist
We will inform you when the product arrives in stock. Just leave your valid email address below.