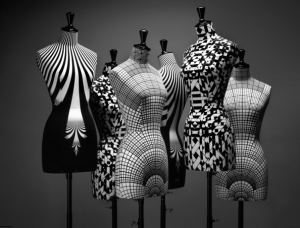 Dressmakers
Experienced Dressmakers available in store on request.
Costume Makers
Both professional and amateur costume makers spanning theatre, dance, ice skating, festival and fashion genres regularly shop at Shine Trimmings & Fabrics.  Should you purchase your costume materials with us we would be more than happy to put you in touch with a suitable costume maker who could then bring your project to life.
Scissor Sharpening
Scissor Sharpening Service offered each a month, simply drop off your scissors in store to have them professionally sharpened. Contact us instore for more information or to check dates of scissor sharpening turn around.
Contact 03 9646 0072 or info@shinetrimmingsfabrics.com.au for more information on available services.