Shine Trimmings & Fabrics are leading suppliers for Dance, Calisthenics, Ballet, Swimwear & Activewear, Ice Skating, Fancy Dress, Burlesque, Circus, Costumes, Millinery, Set Design, Shows & Productions. We'll help make your creation Shine.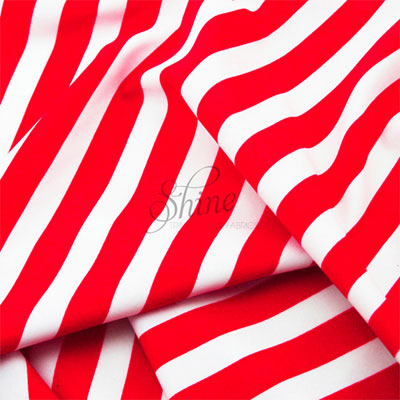 STRIPE PRINT STRETCH SPANDEX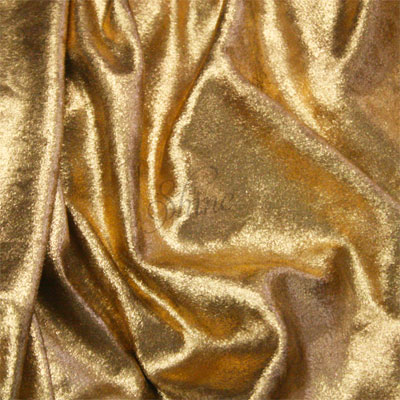 METALLIC VELVET SPANDEX
SWAROVSKI FLAT BACK XIRIUS ROSE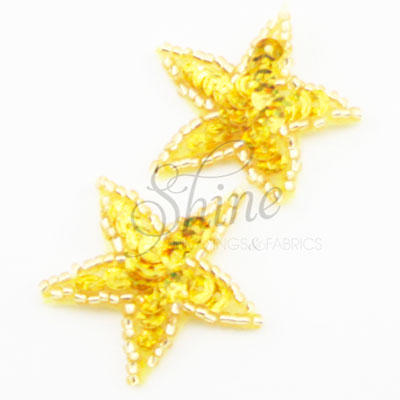 STAR SEQUIN MOTIF GOLD SPARKLE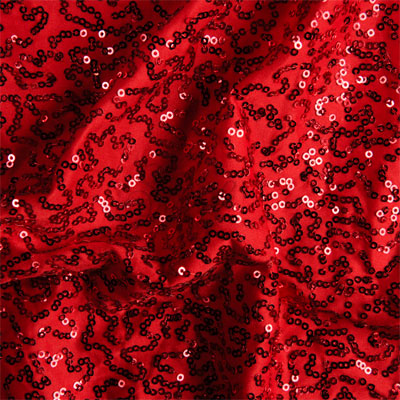 BROADWAY STRETCH SEQUIN FABRIC RED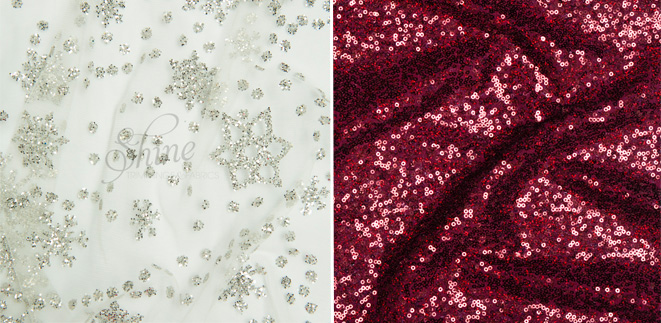 DESIGNER PICK OF THE MONTH
I've recently used the Glitz Stretch Mesh fabric on a costume I created and loved that I could just sew through without having to remove any of the sequins around the seam allowance. The light bouncy drape it offered me to make a club scene Harley Quinn dress was unbelievable. I'm also very much looking forward to our new "Snowflake" material, arriving this week, I intend to make a Christmas inspired Elsa.
Terri – Shine's resident talented costume designer
A MOMENT WITH STEPHEN HEATHCOTE
Shine interview Stephen Heathcote, a former Australian Ballet Dancer who spent 24 years dancing with The Australian Ballet and twenty of them as principal artist. He has received three Helpmann Awards, two Mo Awards and an Australian Dance Award for Outstanding Performance by an Individual. Stephen appeared in the 1994 film, Nutcracker: The Story of Clara and in the 2009 feature film, Mao's Last Dancer. He also appeared in the Australian teen-orientated television drama, Dance Academy. READ MORE…