Shine Trimmings & Fabrics are leading suppliers for Dance, Calisthenics, Ballet, Ballroom, Swimwear & Activewear, Ice Skating, Festival Wear, Fancy Dress, Burlesque, Circus, Costumes, Cosplay, Millinery, Set Design, Shows & Productions.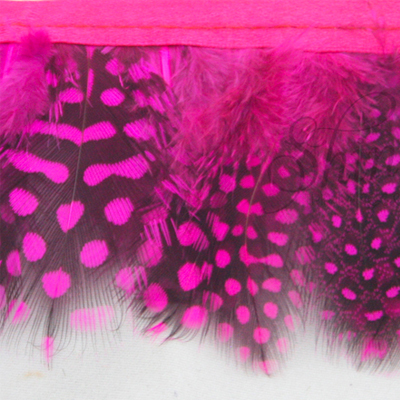 OSTRICH & TURKEY FEATHER TRIMMING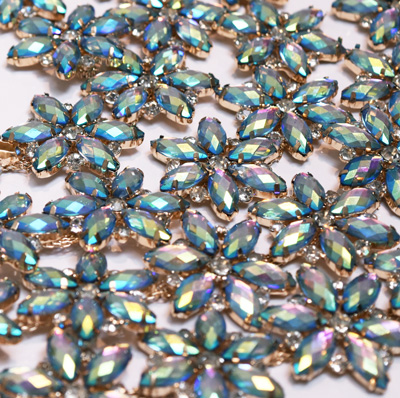 RAIN LILLY DIAMANTE TRIMMING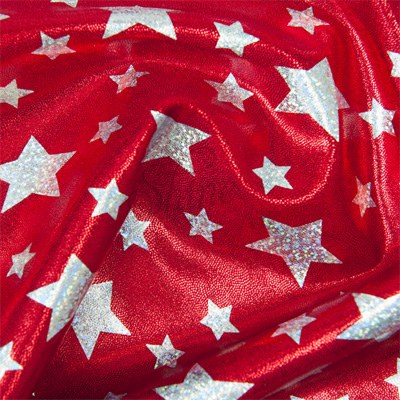 SUPERHERO STARS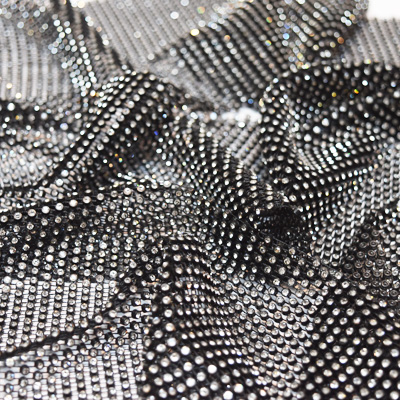 STRETCH DIAMANTE TRIMMING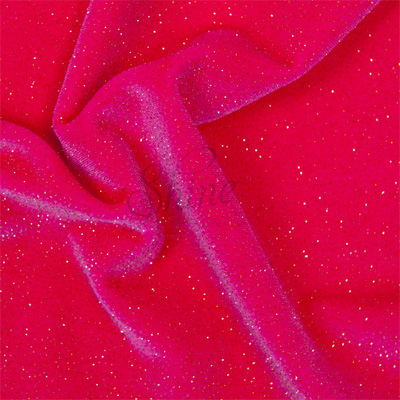 GLITTERATTI STRETCH VELVET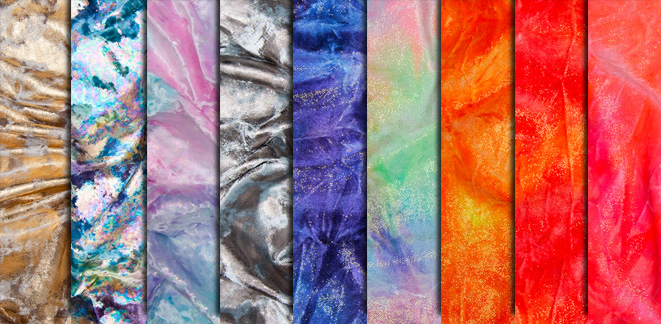 DESIGNER PICK OF THE MONTH
"My pick for this month is the Tie Dye Foil Velvet in the whole colour range. This fabric is amazing – there is a softness to it but it also packs a punch with the metallic fleck through it. A super fun and modern look which can be used for bodysuits, leggings and pants, skirts, shorts or even bags! Anyone wearing this fabric would definitely cause some rubbernecking."
Dakoko – Shine's resident talented costume designer


A MOMENT WITH LEAH ANNE CARTER
Shine interview Leah Anne Carter, the residing Head of Trend Intelligence at Swarovski Professional.
Quote – "Our role is to focus on the future – the new and next – to define what consumers will be looking for, and why. This is the crucial aspect, and the reason behind everything we do. Without that understanding, one cannot begin to predict trends." READ MORE…