Shine Trimmings & Fabrics from time to time run and organise educational courses and workshops relating to costume and garment making that are run out of the Shine Learning Centre located at our Wholesale Warehouse in Altona, Victoria. Choose from any planned courses and workshops that are advertised on this below or stay informed by signing up to be notified when workshops of your chosen categories become available.
---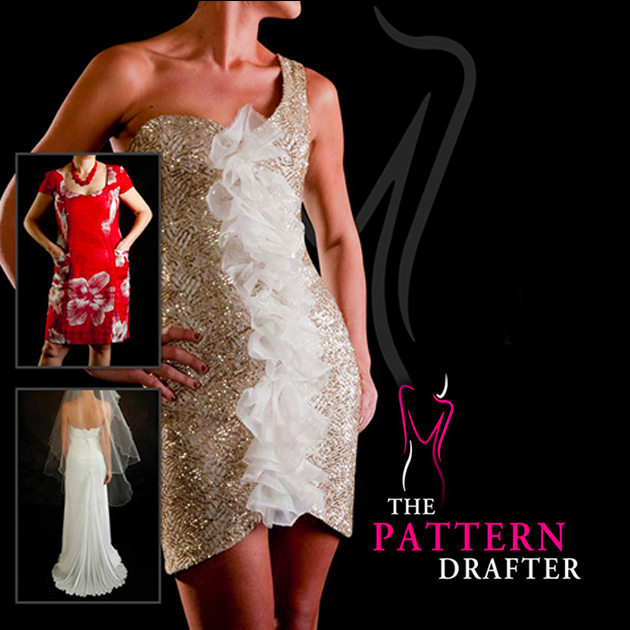 The Pattern Drafter – 2 Day Workshop
Are you tired of adjusting patterns to find that they still don't fit? The Pattern Drafter and The Children's Pattern Drafter have both been developed to ease that pain. These two pattern drafting rulers, with step-by-step instruction/design books, will not only give you the ability to get that perfect fit, but also give you the confidence to make clothing for men, women and children of any age, size or shape, all with a simple to use ruler! No previous experience in pattern making is needed to draw the block patterns. Anyone can do it!
Now you can make dresses, skirts, tops, shirts, sleeves, pants and collar patterns, the quick and easy way.
---