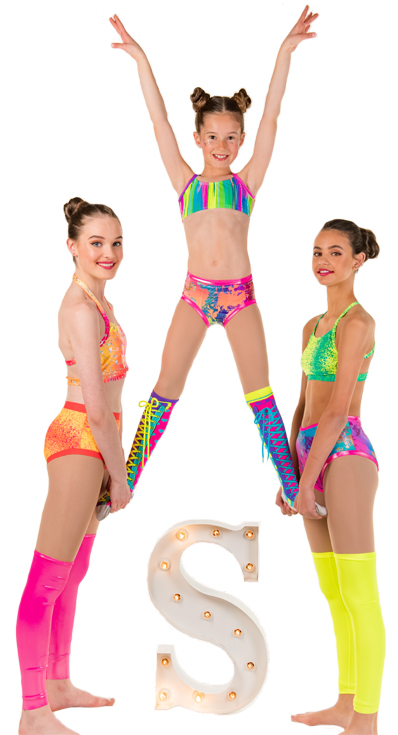 The Shine team is conveniently spread across our retail store in Port Melbourne and the Wholesale warehouse in Altona both in Victoria. They combine to seamlessly deliver exception and informed customer service across both business units.
Our friendly and well experienced staff will cater for all of your needs and are only too happy to assist you with any of your enquiries; be it in store, over the phone or via email. Shines team members are able send out samples of our fabrics to you on request, anywhere in the world ensuring you always get the right fabric in the right colour.
Read the customer reviews on the professional service that our Shine sales consultants provide.
Experienced Shine Team
With over 40 years experience in the industry, we know what our customers are looking for. Our professionally trained staff have an enormous amount of knowledge in Customer Service, Dressmaking, Jewellery Making, Costume Design and Creation and performing on stage at a professional level. Therefore we know what works on stage and which products make maximum impact under the lights and on camera.
Qualified Shine Team
Some of Shines team members are also qualified to create whatever you need including costumes or fashion garments whether it be costumes for a Solo, Troupe or Cosplay undertaking, Weddings or Christening, Headpieces for the Races or events, Swimwear and/or activewear or custom fashion garments for that special occasion.  Our team are always ready to offer outstanding service and expert advice including advising customers on which is the best product and what quantities are required.
Simply ask to speak to the right staff member about your specific needs.
Join the Shine Team
If you think you would enjoy a career in the creative industries and enjoy working amongst a dynamic and passionate team at Shine Trimmings & Fabrics please visit the Shine Careers Page. Positions regularly become available in our expanding business and are always advertised here so be sure to keep an eye on this page.
Making your creation SHINE.