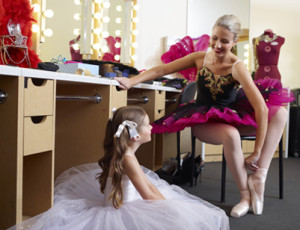 Our friendly & well experienced staff are here to cater for all of your needs & are only too happy to assist you with any of your enquiries; be it in store, over the phone or via email.  Mail orders are also welcome. We are happy to send out samples of our products to you, anywhere in the world. With over 40 years experience in the industry, we know what our customers are looking for. Our professionally trained staff have an enormous amount of knowledge in Customer Service, Dressmaking, Jewellery Making, Costume Design & Creation and performing on stage at a professional level. Therefore we know what works on stage.  Which products make maximum impact under the lights and on camera?
Some team members are also qualified to create what ever you need.  Whether it be costumes for a Solo or Troupe, Christening or Weddings, Headpieces for the Races or a special occasion.  Our team are always there, offering outstanding service.  Advising customers on which is the best product and what quantities are required.
Please ask to speak to the right staff member about your specific needs.