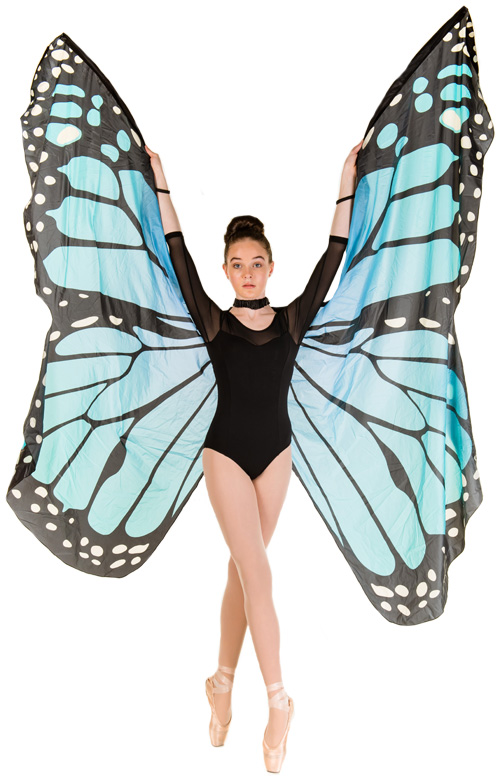 Our Returns & Exchange Policy
By purchasing from Shine Trimmings & Fabrics, you understand there are no refunds, credits or exchanges if the products you ordered do not match your requirements or you have changed your mind. Please select items carefully. If you are unsure of anything, please call the store on 1300SHINE1 before making your purchase.
We are not required to provide a refund or replacement if you change your mind, but you can choose a refund or exchange an item that has a major problem you were unaware of. This is when the item has a problem that would have stopped someone buying it, if they had known about it.
Shine Trimmings & Fabrics cannot guarantee colours to be exactly the same as you see on your screen. We take reasonable care to make sure each product photograph is true to life when it is published on our site. Please note however that product images may appear differently on the screen of your digital device. If you are unsure or if colour matching is highly important we are happy to send you samples of our Trimmings or Fabrics.
There is no exchange or refund on items or products, which have been cut
There is no exchange or refund on Wigs, Hats, Garments and Feather Boas for Hygiene reasons
Shine Trimmings & Fabrics will happily exchange a product that has been sent incorrectly, faulty or is not what has been ordered
Shine Trimmings & Fabrics will carefully assess each individual return. Please complete the Online Shine Returns Form attaching photos of any damaged or faulty goods for management to assess. We will then assist you with the Returns & Exchanges process. If your return has been approved, you will be required to provide proof of purchase/receipt or online tax invoice along with the goods being returned (as we will require all of this to process a refund or replacement).
A refund or replacement of goods can be offered on most items that have been purchased in the store or online excluding Postage/Shipping costs. Any refund will be processed using the original method of payment. If no proof of purchase can be given, Shine Trimmings and Fabrics are unable to offer a Return or Exchange.
For all Returns & Exchanges, please note the following: For customer security, please only return products via carriers with tracking services or by insured Australian mail. Shine Trimmings & Fabrics are not responsible for lost or stolen returns, or damage to goods caused during return shipping. Please make sure the parcel being returned has a tracking number, as this will be your confirmation of receipt by our warehouse. All return Shipping & Freight costs are the responsibly of the customer and are not refundable. Simply complete the Online Shine Returns Form and return your products within 21 days of purchase with your proof of purchase to Shine Trimmings & Fabrics at 421 Graham Street, Port Melbourne, VIC, 3207
Shine Trimmings & Fabrics reserve the right to reject the return of goods, which are not returned in the accordance with our Returns & Exchanges Policy above.